Benefits
24/7 availability
Our specialists are always on hand and will react accordingly in case of any problems.
Experienced specialists
Our DevOps have extensive experience both in maintaining Windchill and Thingworx systems, but also in increasing its capabilities for integration with the cloud.
Automation
We will help you automate repetitive activities, allowing you to reduce the time needed for implementation.
Administration and support for PTC systems
Windchill and Thingworx systems offer a whole range of possibilities in Product Lifecycle Management and Internet of Things.
Their complexity allows companies to develop dynamically and increase the return on investment. However, to make sure that these technologies work flawlessly, it is necessary to constantly supervise them and add new functionalities as needed.
Transition Technologies PSC specialists have many years of experience in maintenance, management and support for both Windchill and Thingworx. Using our skills will allow you not to worry about maintenance and focus on delivering business value to your company.
We will support you in:
Windchill Infrastructure Hosting in both on-prem and public cloud solutions AWS, Azure, GCP
Windchill / Thingworx Rehosting – including customized automation
Windchill deployment using DevOps tools and practices
Monitoring and maintenance of Windchill and Thingworx systems according to PTC recommendations
Migration of systems to the cloud with cost optimization
Creating solutions based on serverless
Consulting
Do you need a free consultation? Contact one of our global representatives
Our partners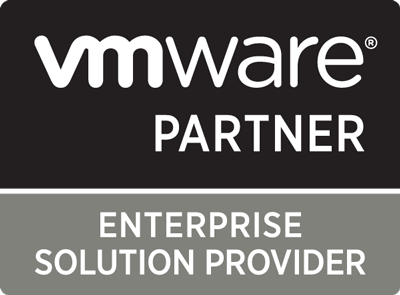 References
The team at TTPSC are true professionals. While working with them for nearly a year in migrating our PLM system to their managed service (on AWS) and developing enhancements to the applications they have demonstrated a commitment to our success and satisfaction.
Most impressive is their cooperative and transparent approach to guiding us through the process as well as the depth of their knowledge in both our applications and the infrastructure needed to support those. I look forward to continuing to work with them through our PLM and Digital Transformation journeys.
Marc Beneteau, PMP
Senior Project Manager
Recommendation
Transition Technologies PSC is our trusted and proven partner for IT solutions, implementation, and modification. Cooperation is very professional and the collaboration helped us to release a cutting edge and reliable product suite to the market.
ESAB, with Transition Technologies PSC's assistance, is creating a novel platform that improves our customers' quality, efficiency and traceability day by day. We recommend cooperation with Transition Technologies PSC.
Eyal Shahar
Director, Cloud Products and Services
Recommendation
Blog
New technologies are our passion. We keep track of latest solutions, continually expanding our skills in many areas. Since we are constantly learning ourselves, we know how important it is to share our knowledge with a larger community.
At our blog you will find tons of interesting information on Cloud Computing, Internet of things, Augmented Reality, PLM, Outsourcing and Atlassian products. If you, like us, are a fan of exciting new technologies, our blog is the perfect place for you. Meet our experts and embark on a journey to digital transformation with us.