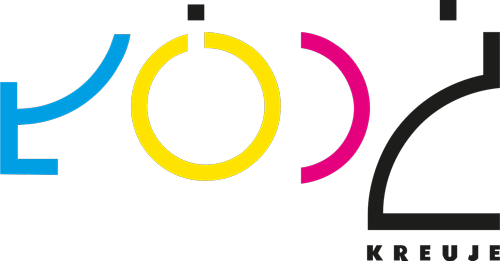 Municipality of Lodz
Lodz (lodzkie voivodeship) is the third city in Poland considering the amount of citizens and fourth considering the area. The city is an important cultural, academic and business center. Thriving investments, development of business activity and increasing the attractiveness of the area of Lodz have influenced the Municipality to enter Lodz's candidacy into organizing the international EXPO 2022 fair. Support from the Ministry of Culture and National Heritage strengthens Lodz's position in the final race towards selection of the event's organizer.
Challenges and needs
Due to the candidacy to organize the EXPO 2022 event Lodz has focused on revitalizing urbanized areas. As the candidate to host the international event, the Municipality of Lodz has been searching for modern and innovative solutions in order to stand out among competing cities. The search has ended with going with the experience and credibility of Transition Technologies PSC. Meetings between representatives of the City of Lodz and our company (being very creative and resulting in a fruitful of ideas) have allowed to gather and describe the specific needs, requirements and expectations towards TTPSC.
Applied solution
The Holographic Gallery of the City of Lodz and its revitalized urbanized areas has been developed by Transition Technologies PSC in accordance to the Municipality's requirements. In order to ensure a maximum level of quality of the application, we have created a dedicated team which designed, implemented and delivered the application.
TTPSC has created a high-tech solution utilizing Augmented Reality. The event visitors are able to download the app (using a QR code or directly from the website) and scan the Lodz EXPO 2022 logo afterwards. This results in displaying an interactive, virtual gallery of the City of Lodz, including vireos and a map of the City center on a users' smartphones' screens. Our application has been places in application stores for leading mobile platforms: Android Market and App Store. Regardless of the operating system owned by the user, he was redirected to an appropriate version of the application.
Achieved results
High expectations towards our company have been completely fulfilled through creating an application of highest technical advancement and quality, which fully satisfied the Municipality of Lodz. We are extremely happy about the number of downloads, the ease of use and positive opinions from end users. Innovative technology, precise application, amazement of guests, the prestige of the City and creative activities by Transition Technologies PSC best describe our project.