_

With experience from top companies:
On-premises
The software is installed on the customer's infrastructure, which remains the owner's sole property. The client is of course also responsible for maintaining all the necessary hardware. In this case, software licenses are usually billed through a one-time fee.
Private Cloud
A solution designed for a single organization that can be successfully customized to match its security requirements and business needs. The management of such a service may be performed within the organization or by an external entity. It is based on paid access to IT resources via a network.
Public Cloud
In a Public Cloud, you use the same storage and hardware and the same network resources as other organizations that "lease" the cloud. The resources in the cloud (such as servers and warehouse) belong to third-party cloud providers who operate them and make them available over the Internet. In the case of a Public Cloud, all the hardware, software and other supporting infrastructure belong to the cloud provider and they manage it. An example of a public cloud is
Microsoft Azure
or
AWS (Amazon Web Services)
.
_

Check the offer that meet your expectation

Choose the offer you are interested in and contact us to talk!
_

Want to know more?

We want to be sure we understand your needs and can help you. Don't hesitate to contact us and tell about your needs.
Book a consultation
_

Get in touch with our Experts

Ask for a consultation!
_

Our partners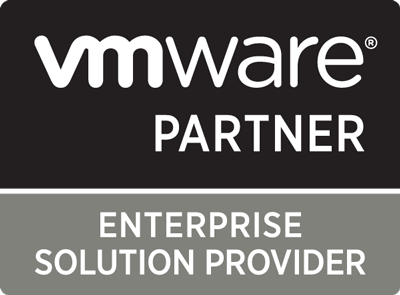 _

Business partners about the cooperation with us
Transition Technologies PSC is our trusted and proven partner for IT solutions, implementation, and modification.
Cooperation is very professional and the collaboration helped us to release a cutting edge and reliable product suite to the market. ESAB, with Transition Technologies PSC's assistance, is creating a novel platform that improves our customers' quality, efficiency and traceability day by day. We recommend cooperation with Transition Technologies PSC.
Eyal Shahar
Director, Cloud Products and Services
The team at TTPSC are true professionals.
While working with them for nearly a year in migrating our PLM system to their managed service (on AWS) and developing enhancements to the applications they have demonstrated a commitment to our success and satisfaction. Most impressive is their cooperative and transparent approach to guiding us through the process as well as the depth of their knowledge in both our applications and the infrastructure needed to support those. I look forward to continuing to work with them through our PLM and Digital Transformation journeys.
Marc Beneteau
PMP, Senior Project Manager